CURRENT EXHIBITION
CHRIS PROUT new work
Ceramics by Sarah Purvey
6 August - 29 August
Under the influence...
This new collection of paintings has been guided by Chris' love and appreciation of the Welsh landscape. The creative process has become more about 'evocation' than the painting of places, something that has evolved over time and encourages a far more experimental feel to his work.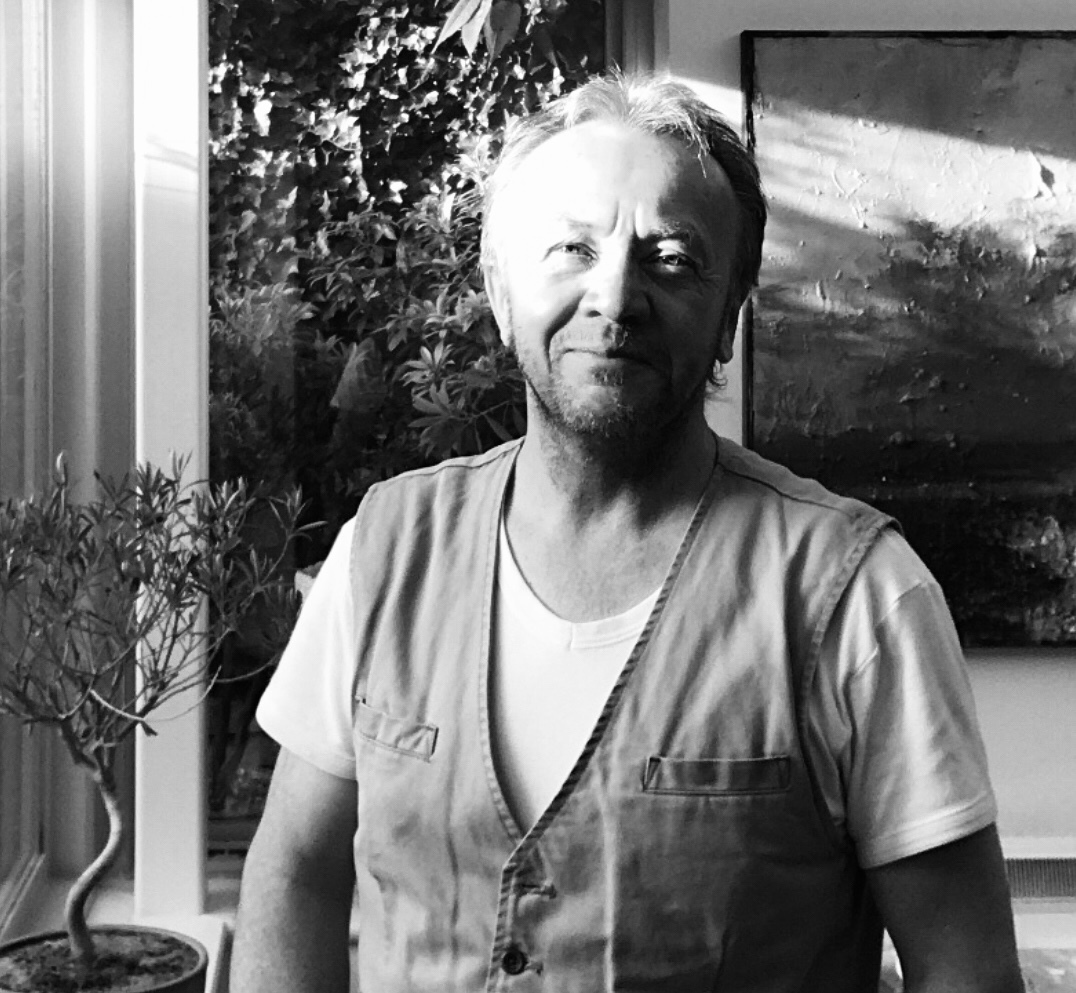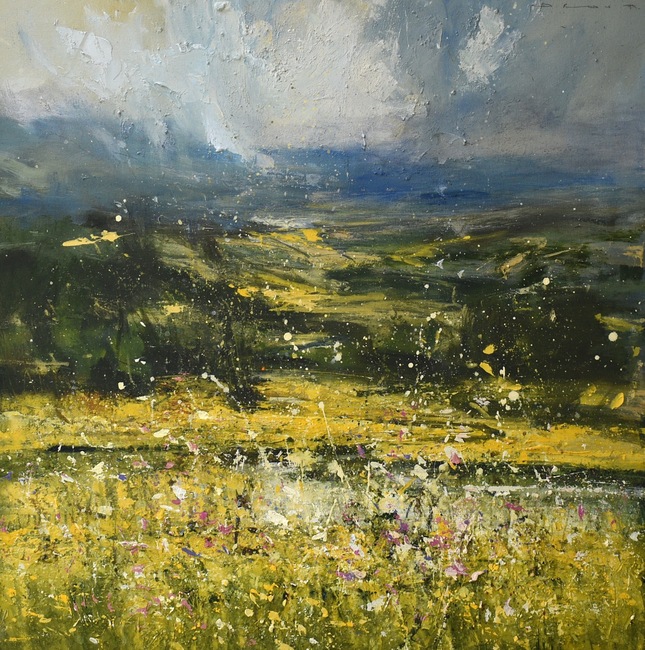 For Sarah Purvey the vessel is her carrier, it maps her journey, it carries thoughts and ideas, revealing glimpses of self during the making process, resulting in work which conveys an instinctive and visceral energy.