Drawings are the focus of the latest show running from 19 January to 11 February
Jenny White, January 2017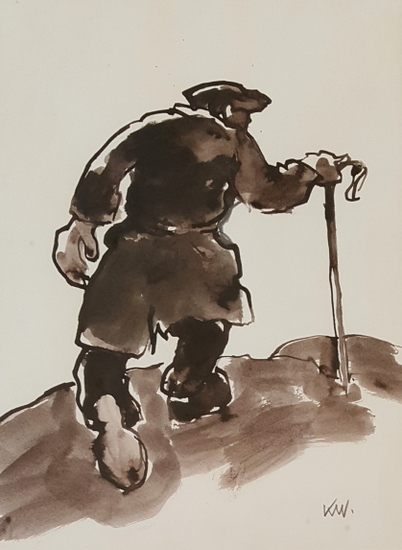 The exhibition features work from the gallery's regular artists, including four drawings by the late Sir Kyffin Williams, and contributions from newcomers to the gallery such as Sally Muir. "Three of Kyffin's paintings are of sheepdogs and Sally is also known for painting dogs, so that's a popular theme in this year's show," said gallery owner Mary Yapp. "We discovered Sally at the Affordable Art Fair and feel her work is perfect for the gallery. She is very well established and besides being an exhibiting artist, she has also had her dog paintings used in wallpaper designs."
Another newcomer to the gallery is Alys Holly, daughter of the highly popular Welsh painter Nick Holly. Alys has contributed a superb, lifelike drawing of Sir Tom Jones to the exhibition. "We're delighted to be able to include Alys' work – she has clearly inherited her father's talent, but already has a style of her own," said Mary.
The show is also a good chance to discover new work by respected regular exhibitors such as John Lines, Colin Carruthers, David Porteous-Butler and Nicholas St John Rosse RSMA.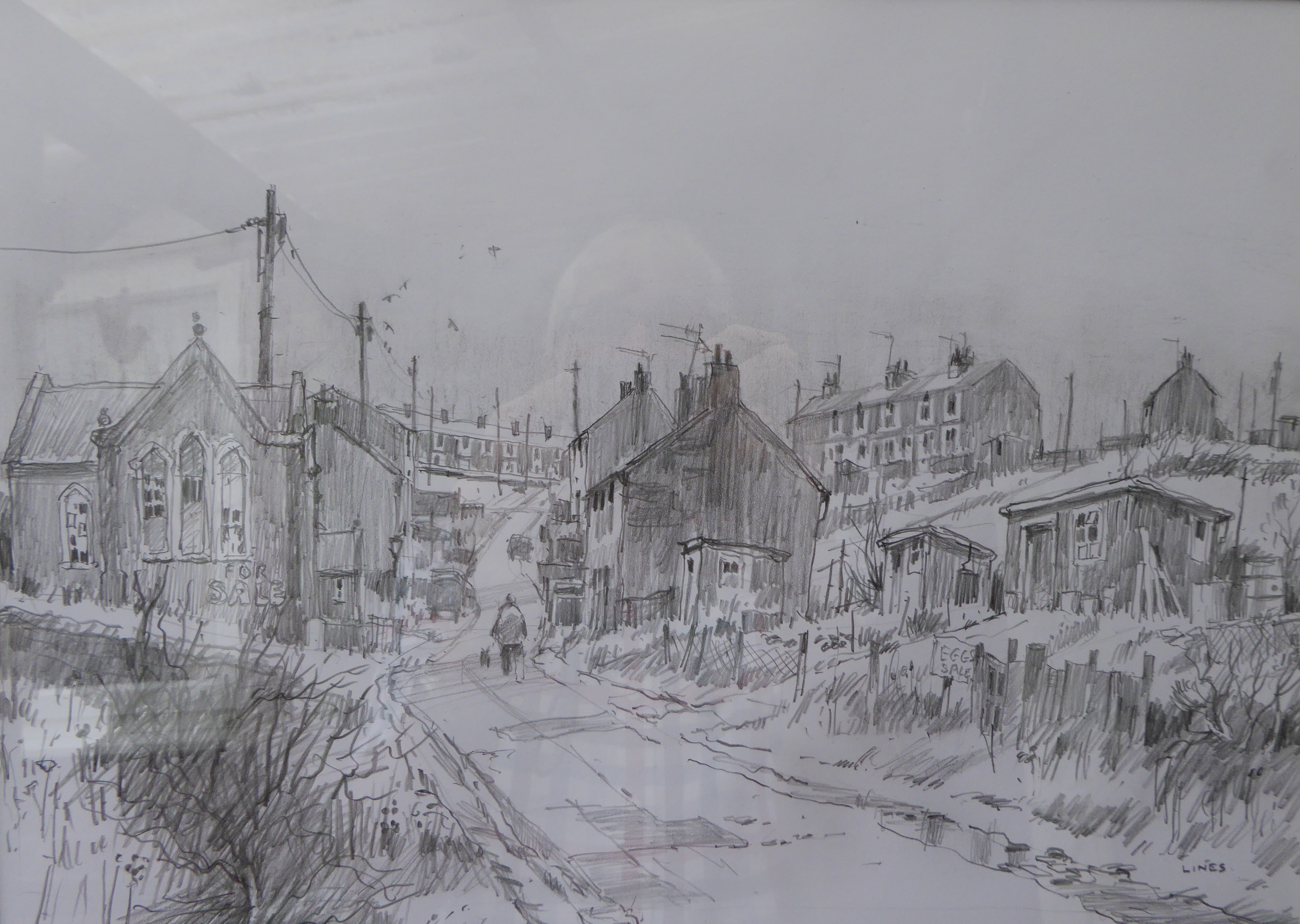 John Lines' stated aim is to 'simply paint through honest eyes', and this is evidenced in his approach to British urban scenes and Welsh landscape subjects.
Nicholas St John Rosse paints a wide range of subjects, but most are centered around the human figure. "In recent years I have used beach settings, in particular at the water's edge," he said. "I like to find ways in which the figure can relate to water and sand both in reality and pictorially."
David Porteous-Butler's work reveals an affinity with his subject that is driven by his love of the natural world. Suffolk and Wales provide much of his inspiration, although he has also worked extensively in Southern Europe, including time in France and Italy. "He is always faithful to the truth in what he sees," said Mary Yapp. "David is truly a protégé of, and remained close to, Sir Kyffin Williams, sharing his fundamental belief that drawing and draughtsmanship are a vital part of the artist's craft."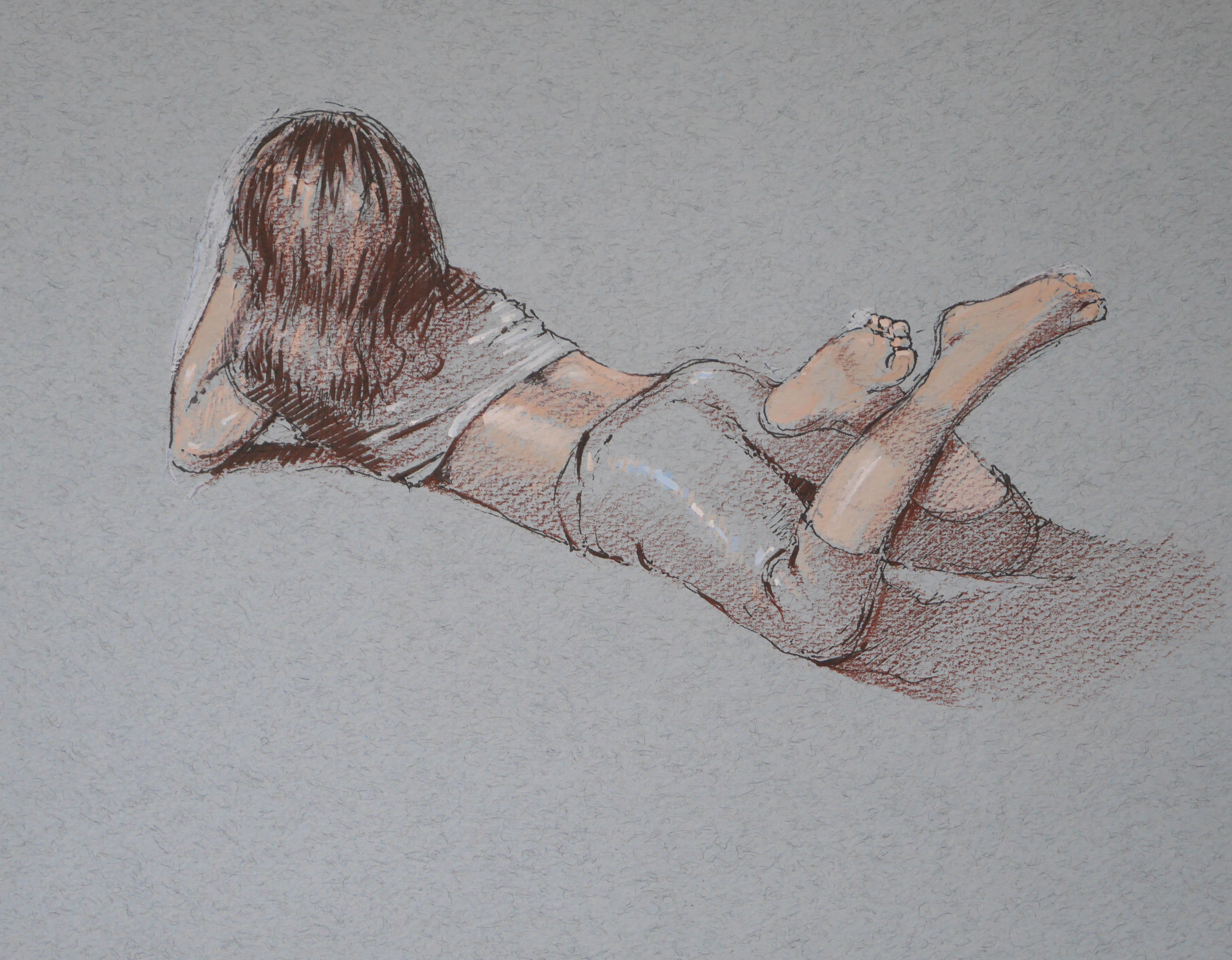 Like Porteous-Butler and Kyffin Williams, Colin Carruthers often works with a palette knife, so this show will be an interesting opportunity to see the drawing skill that underpins his craft. Originally from Northern Ireland, Carruthers makes frequent trips to the countryside and coast and draws inspiration from his travels.
"In total, we have 35 artists in the show, which brings together a huge range of different styles and subjects," said Mary. "There really is something for everyone, and purchasing a drawing can often be a more affordable way to own work by an artist you love. I'm sure visitors to the gallery will enjoy seeing what these artists can do."